At Browns Educational Consultants, we collaborate with parents and students. Specifically, we work to develop a clear strategy and make the college process manageable and successful. Starting the process early with expert advice will ensure better college options and desired outcomes.
Our college placement services include the following: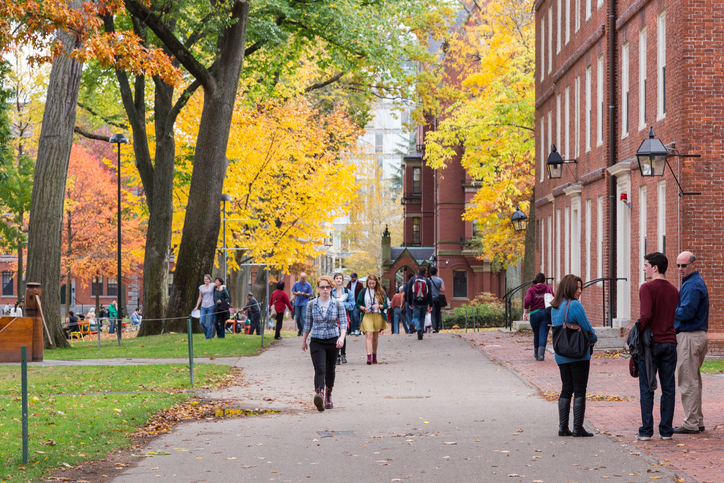 High School Course Selection
Summer Recommendations
Timelines
Application Strategies
Personalized College List
Essay, Supplements and Common Application Support
Resume
Test Preparation
Interview Coaching
Athletic Recruitment Process and Strategy
Transfer Admission
Comprehensive Service
We work with students and guide them through the entire college application process. From the initial planning to the final decision, all consultations are included.
(does not include ACT/SAT preparation)
College Advising
During this hour-long consult, we meet with students and their parents to learn about student's interests, grades, courses, extracurriculars, and any additional information to understand what they hope to gain through the college process. We develop a plan of action to give students the best possible opportunity to gain acceptance at his/her first-choice schools. Follow-up meetings can be scheduled on an ongoing basis.
Personalized College List
After our comprehensive evaluation of student information, we create a personalized list of schools. These lists are based on student's interests, academic standing, and test scores. Additionally, the list will be revisited as more progress has been made with academic classes, extracurriculars, and college visits.
Common Application, Essay, Supplements, and Resume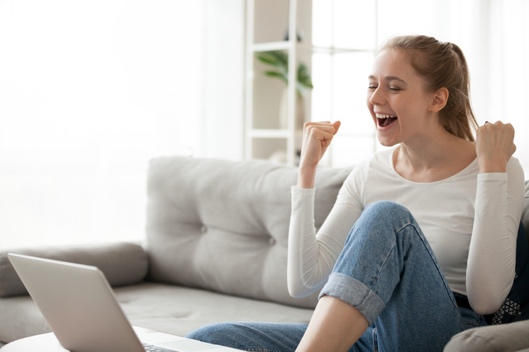 We work with students to generate topics for their essays and supplements to convey their stories in a compelling way. Throughout their writing, attention is focused on maintaining a student's voice. Revisions will be offered until the essay and supplements are complete. In addition, resume writing includes helping students identify and build a resume that clearly states their experience and skills.
College Test Preparation
We review the ACT/SAT test format, teach test-taking strategies, and target specific areas where students can make improvements. Assigned practice problems are provided to reinforce skills. Additionally, we encourage students to take practice tests to evaluate progress.
Interview Coaching
The goal is to help the student articulate why they are interested in the colleges they select and what academic areas and other programs they are interested in pursuing at the college. Additionally, students may at times be asked questions to catch them off guard, so we rehearse responses to give students an opportunity to formulate a thoughtful response.
Transfer Application
We guide students as they explore different college options. We help students position themselves to be a strong transfer applicant and ensure all aspects of the transfer process are complete.
Athletic Recruitment Process and Strategy
We work with students and families to understand the recruitment process and to gain the knowledge and resources to become a recruited college athlete. We advise students in the following areas: identifying colleges and universities that are the right match for the student athlete's academic needs; advise students with what advice coaches look for in their athletes; provide guidance on how to communicate with coaches; help increase player exposure and create a player profile.
Matriculation List
Matriculation List of colleges and universities our students have gained acceptance and attended over the past three years.
Connecticut College
Skidmore College
Tufts University
Northeastern University
Boston College
Vanderbilt University
University of Miami
Trinity College
Boston University
Stanford University
Southern Methodist University
University of Michigan
Lafayette College
Providence College
Johns Hopkins University
Colgate University
Davidson College
College of Charleston
Amherst College
University of Virginia
Wake Forest University
Elon University
Fairfield University
University of Denver
Colorado College
Wellesley College
University of Richmond
Colby College
University of Colorado
Villanova University
Franklin and Marshall College
University of Vermont
Vassar College
Sacred Heart University
Bucknell University
Drexel University
Schedule a 20-minute Complimentary Educational Advising Session with Robin and Jim
---
Browns Educational Consultants • [email protected] • [email protected]
203-661-2483 • 19 East Elm Street, Greenwich, CT 06830
---