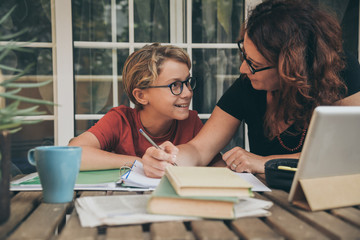 Parent Meetings are Complimentary
We are offering complimentary meetings via phone, Zoom, or FaceTime, to answer any school-related questions parents may have. We are currently helping families and their children understand and navigate their academics. Through our 30 years of experience as educators, school administrators, and as consultants, we are here to listen, provide advice, and offer practical solutions.
Parents may have questions or concerns about the following:
Time management strategies
Motivational ideas
Assessing students progress
Independent school options and admissions questions
Independent school admissions testing ISEE/SSAT questions
High school students and parents navigating the college process may need more information in the following areas:
How to connect and visit with colleges and students virtually
High school grading during this time
Admissions strategies for applying to schools
Summer opportunities
New dates and current changes made to the ACT and SAT testing
Contact us to set up a time to connect, or forward this email to a friend who may need support.
---
Keeping Students Academically Engaged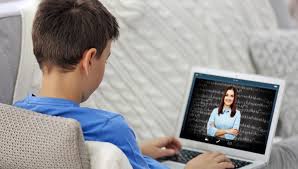 Although the setting may be different, we are teaching students with the same commitment and attention we have always provided.
Through remote learning we are assuring students thrive academically. Our teachers are equipped, experienced and ready to help students keep up with their studies and advance their skills.
Each students's learning situation is unique. We are happy to discuss how we can help implement a plan to ensure your child will stay on target academically.
Contact us now or forward this email to a friend who may need support.
---
Browns Educational Consultants • [email protected] • [email protected]
203-661-2483 • 19 East Elm Street, Greenwich, CT 06830
---