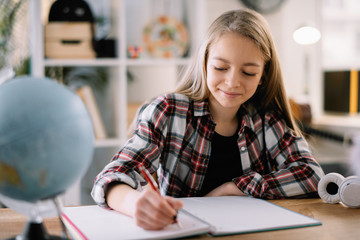 Many students are creative, curious, competitive, and need extra individualized attention. But we understand parents don't have the time to meet all of their child's academic interests.

Whether your child is looking to delve into creative writing, be challenged in math, or needs support with reading comprehension, our approach has always been personalized, flexible, and interactive to meet the needs of each student. We have been providing students with individualized instruction and are uniquely set up to support all academic areas.
Although the times are different, students need extra individualized attention. Specifically, they need this attention to continue their love of learning and stay engaged and motivated. Our teachers can create and implement a positive academic experience where your child will thrive.
Contact us now to learn how we can design an extra individualized attention program specific for your child.
---
Parent Meetings are Complimentary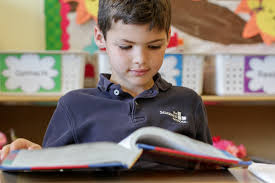 We are offering complimentary meetings via phone, Zoom, or FaceTime, to answer any school-related questions parents may have.
Through our 30 years of experience as educators, school administrators, and as consultants, we are here to listen, provide advice, and offer practical solutions.
---
Browns Educational Consultants • [email protected] • [email protected]
203-661-2483 • 19 East Elm Street, Greenwich, CT 06830
---