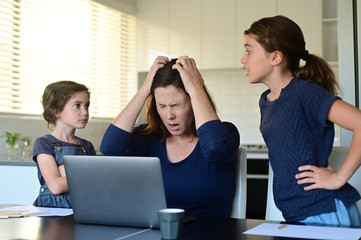 We are offering complimentary meetings via Zoom, FaceTime, and phone conversations for parents as they cope with the challenges that confront them during this time. With remote learning taking place and the many school changes, questions will arise and we are here to listen, provide advice, and offer practical solutions.
As parents are managing their students' remote learning, we know there are concerns.
Where does my child stand academically compared to others?
My child needs supplemental work, how can I provide this?
Will my child be on target when they go back to school?
We want to look at private schools, how does this work now?
When does my child need to start practicing for the private school admissions tests; ISEE/SSAT?
Understanding the current college landscape and what schools are implementing is critical for families navigating the college process.
How will grades be considered by colleges during this time, especially if students choose non letter grades?
How can we visit or learn more about colleges and universities?
What changes will colleges be making due to COVID-19?
What is happening with the college testing; ACT and SAT?
What can students be doing now and this summer for colleges?
Contact us to set up a time to connect. We are here to support families as they cope with these times.
---
Staying on Target Academically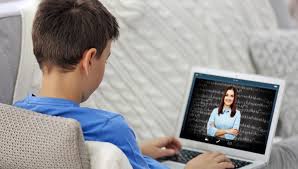 Although the setting may be different, we are teaching students with the same commitment and attention we have always provided.
Through Zoom, FaceTime, Skype, and other assistive technology we are assuring students thrive academically. Our teachers are equipped, experienced, and ready to help students keep up with their studies and advance their skills.
Each students' learning situation is unique. We are happy to discuss how we can help implement a plan to ensure your child will stay on target academically.