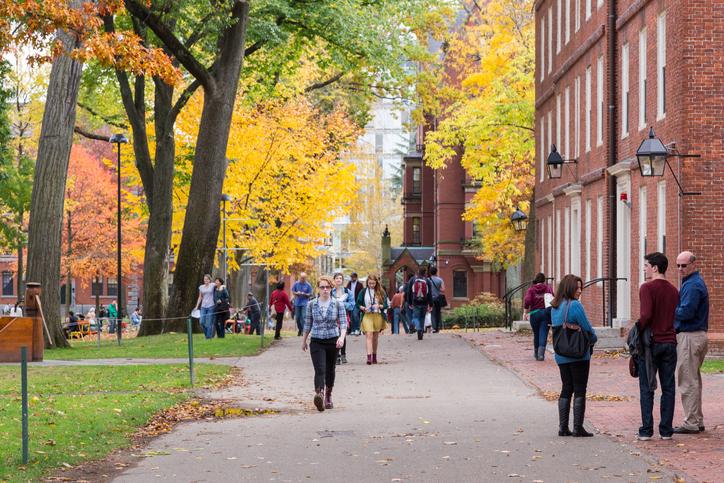 As the college landscape adjusts to the times, we are here to keep families informed and be proactive with their college search. What changes are taking place?
Tours, visits and interviews
SAT and ACT testing
College application status
Extracurriculars and how they will be viewed
Summer options
Seniors and their college acceptances
Students who are informed will be more prepared and optimistic as they navigate and manage their college journey.
If you would like to learn more about the changes and new adjustments colleges are implementing, connect with us here.